Join us LIVE for our Summer Reading Kick Off event on Friday, July 2nd at 2pm on Facebook. We'll tell you all about our programming plans, and how summer reading will work for children, teens, and adults.
We might not be in our regular space, or doing our regular programming, but it's still going to be a lot of fun! Feel free to download the calendars now to get ready for our programs for kids and teens. You can begin registering for Summer Reading on July 2nd, and our programs will be available for registration the week before each session.
To keep up to date with all of our summer reading plans, please follow us on our Summer Reading Website, or on Facebook.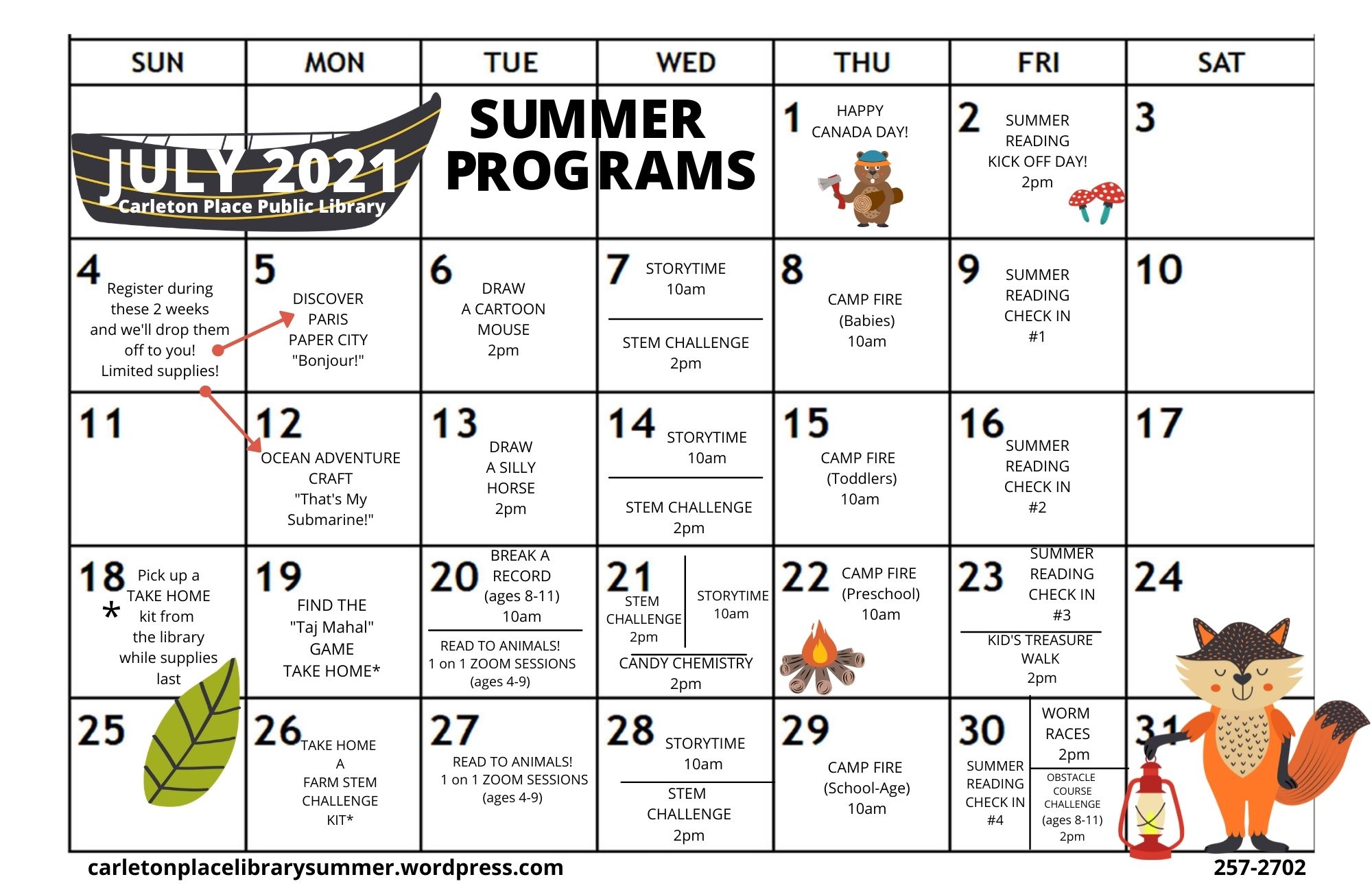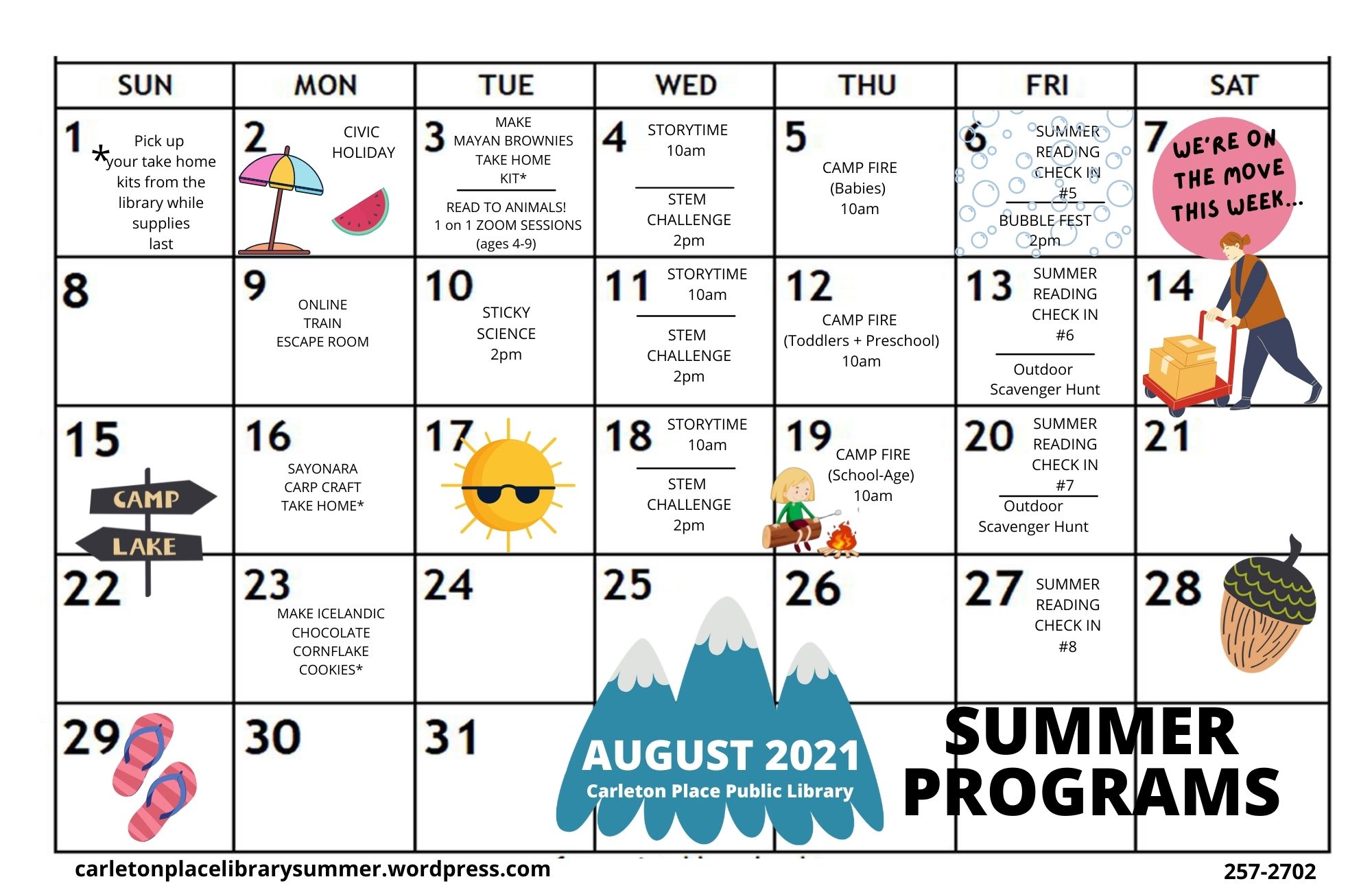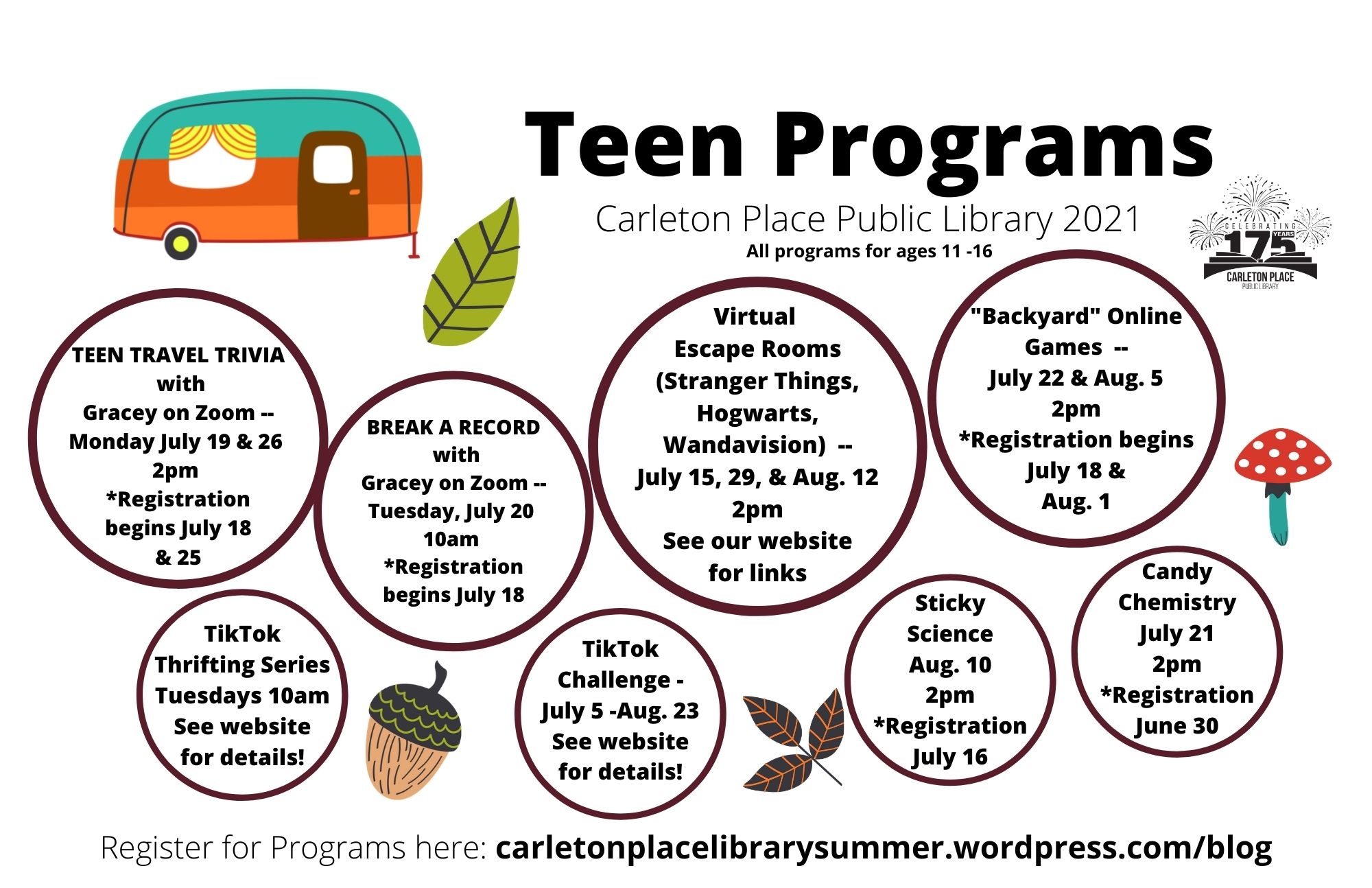 Find something to read, watch, or listen to: