We've been open at our temporary location for about two weeks, and we're enjoying seeing everyone drop in!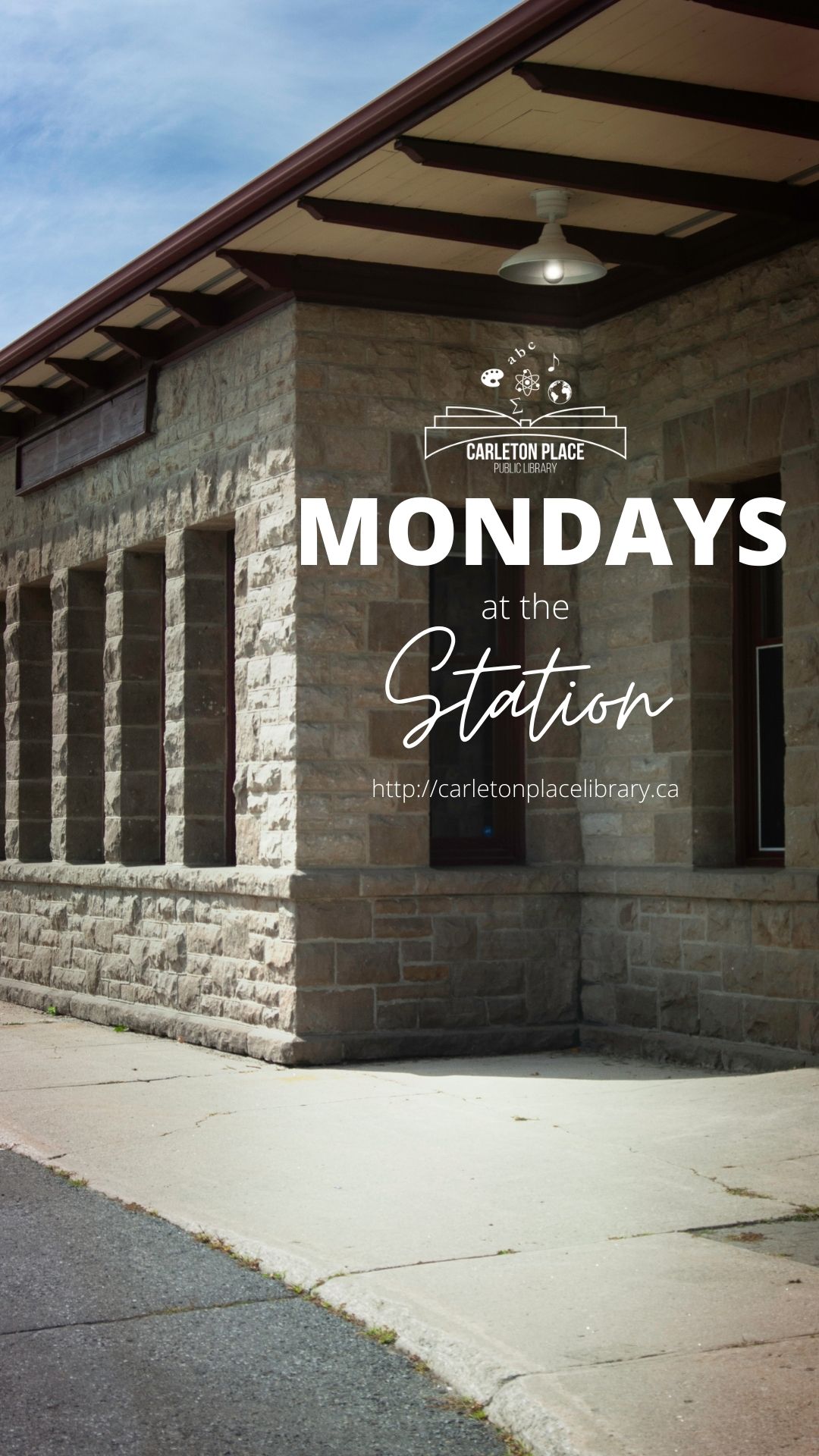 The Station Active Living Center, located at 132 Coleman St., has become a lovely, cozy library space. We've brought along a really nice collection of books, DVDs, magazines, and more for children, teens, and adults, and we're constantly amazed at how big this little library looks now that we're up and running.
Our library hours have stayed about the same. We're open Monday to Thursday from 10:30am – 8pm, Fridays from 10am-5:30pm, and Saturdays from 10am – 3pm. You can drop off any items for return into the blue box that is sitting out front near our library entrance facing Coleman St, and come in to browse the shelves to take home new things to keep you busy. Our limits remain the same on how many things you can take home, too. So, stop by to see the new setup, and carry out as much as you can. Since we have lots of items being returned on a regular basis, the more you take with you, the more we can put on our shelves.
While we're not doing a lot of in-person programming due to COVID restrictions, we have lots of things happening online! From weekly storytimes to monthly book club meetings, we have something for all ages. Make sure to download our November schedule so you don't miss a thing!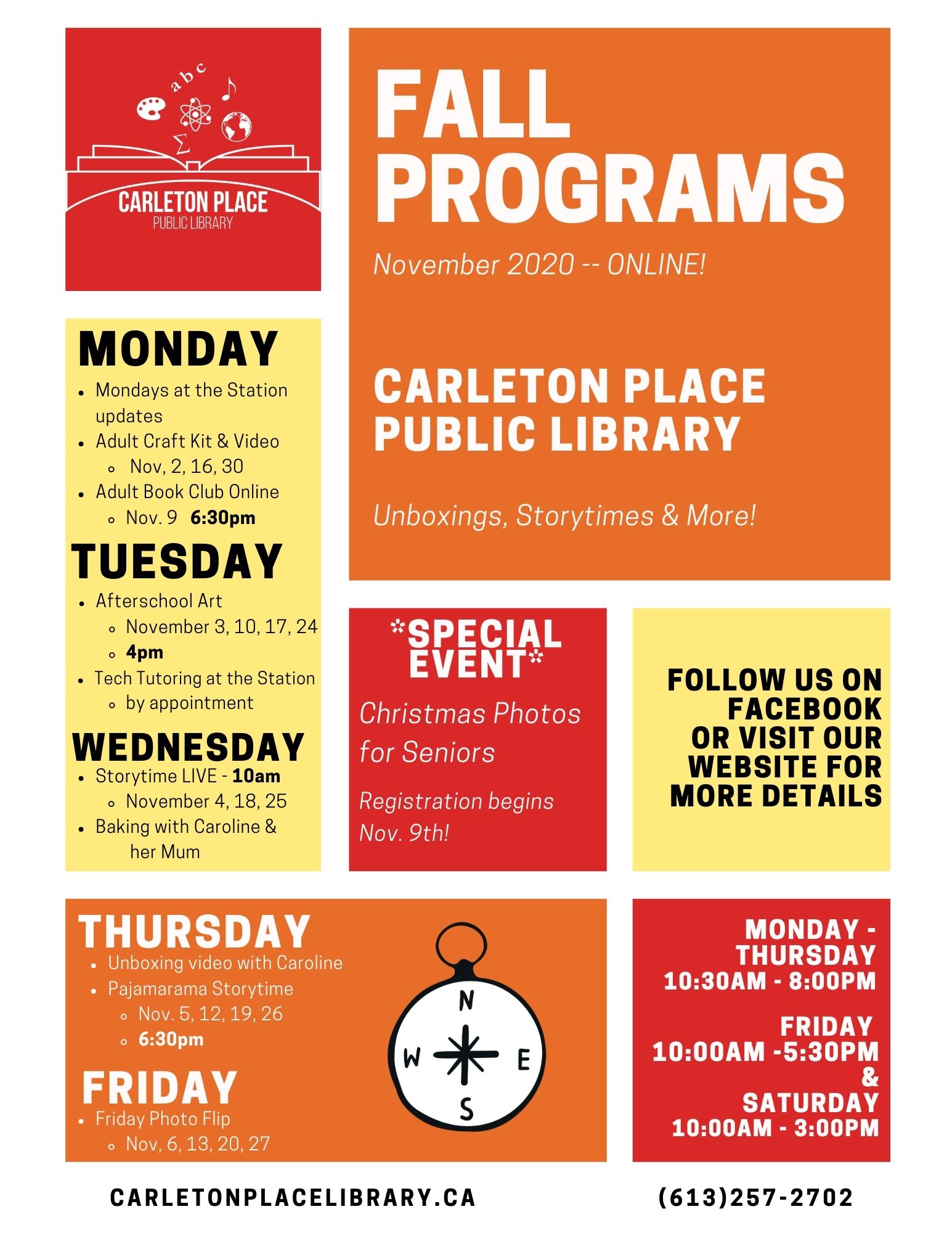 Follow us on Facebook or Instagram for interesting Station updates each week, and don't forget to sign up for our library newsletter. We'll deliver lots of interesting programming and book news to your inbox. Most importantly, though, please stop in to see us. We'd love to show you what we've done.
Find something to read, watch, or listen to: