There's something fun for everyone this summer!
We're offering summer reading programs for kids, teens and adults ONLINE.
To learn more, join our Facebook Group or visit our Summer Reading website.
You'll be able to register all of the books you read on either platform. And we haven't forgotten about all of the fun summer rewards–there will be plenty of those, too!
To get started,

REGISTER BELOW

.
PLUS: free daily activities for kids
We'll post daily activities, challenges, and much more on our Facebook page.
No registration required for daily activities.
Kids
TD Summer Reading Club
Summer reading is all about having fun and reading what YOU want. There are no special books to read, and we'll always have plenty of suggestions.
Call and reserve one of our Summer Reading Book Bundles for the kids. We've put together lots of fun reading supplies, and you don't even have to set foot in the library with our curbside pickup service. 257-2702
We'll also have a limited number of special Literacy Kits for children who need a little extra help over the summer months. These are a first-come, first-served supply, so make sure to get one for your child who is in Kindergarten to Grade 4 once our Summer Reading program begins on June 25th. Give us a call to reserve a bag. 257-2702
Looking for more? Children can visit the TD Summer Reading Club website for activities, reading lists, accessible booklets, and much more!
Teens
Summer Reading Challenges
We're not doing Book Buck Bingo this summer, which will probably be a big disappointment to a lot of teens, but it just wasn't going to work online. Instead, join us for our challenges all summer long to earn extra ballots for great prizes. We'll be drawing for prizes throughout the summer.
Adults
Summer Reading Program
Join us this summer for a Pirate-themed Summer Reading Treasure Hunt! Once you register, start reading whatever you like, and make sure to check in each Friday with the number of hours that you read this week. We'll be giving out some fun prizes all summer long!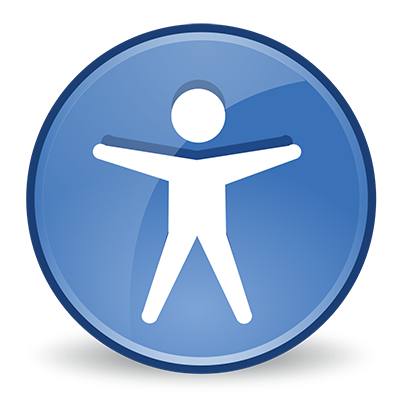 Accessibility for kids
Our summer programs are open to children of all abilities. Does your child have an accessibility need? Please talk to staff about ways we can accomodate.
The TD Summer Reading Club has accessible booklets and reading materials for children with reading issues such as dyslexia or visual impairment.
Email our Children's Librarian, Heidi, at hsinnett@carletonplace.ca for more information.
Find something to read, watch, or listen to: